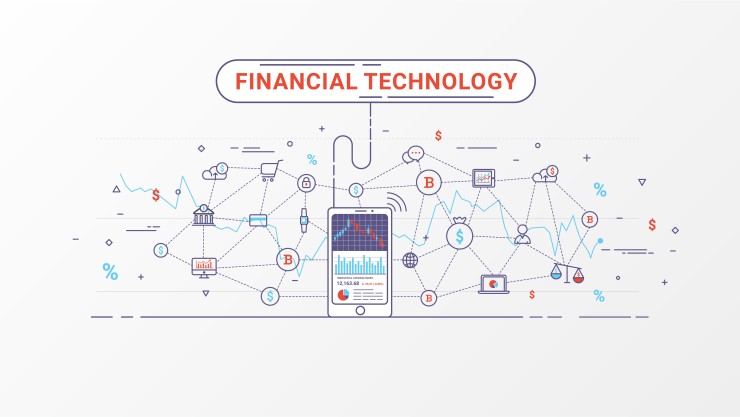 UPG
UPG is an e-wallet system for doing e-payments and money transfer. Its a Turn Key Solution to automate payment through distribution networks and different Access Channels.
Its characterised by the following features:
Single or Multiple wallets per service or per balance type.
Flexible Distribution Network Hierarchies.
Multiple Billers. Online and offline Payment for utility services, mobile operators or any other biller.
Hosted Stock e-Voucher system embedded.
Loyalty Points and Promotion apply.
Easy Integration through separate Integration Layer.
Standard interfaces to integrate with any access channel.
Rich dashboards and Commercial Reporting.
High performance.
Alarms Central and Transaction Debugging.
Transaction Security.